Tickle innocent ticklish girls
These girls didn't know they will be tickled
These videos are not fetish! All the girls are dressed.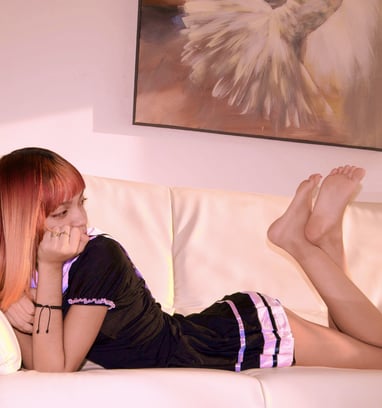 Each girl had no idea that tickling her as much as possible would be the objective of this experiment
In the photo below: ticklish Maria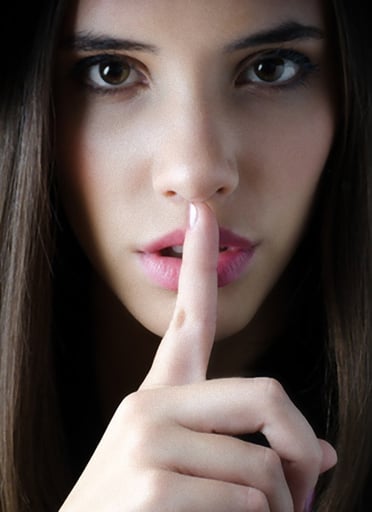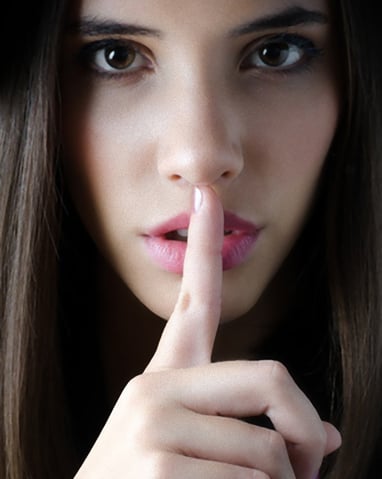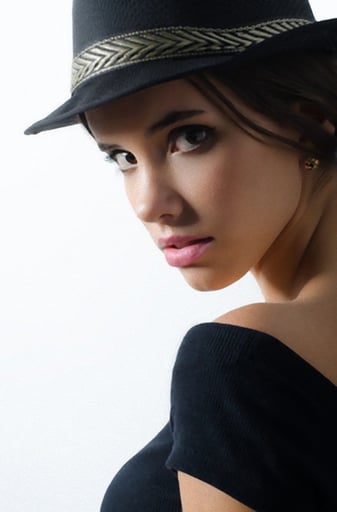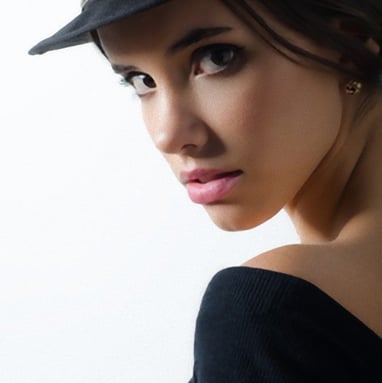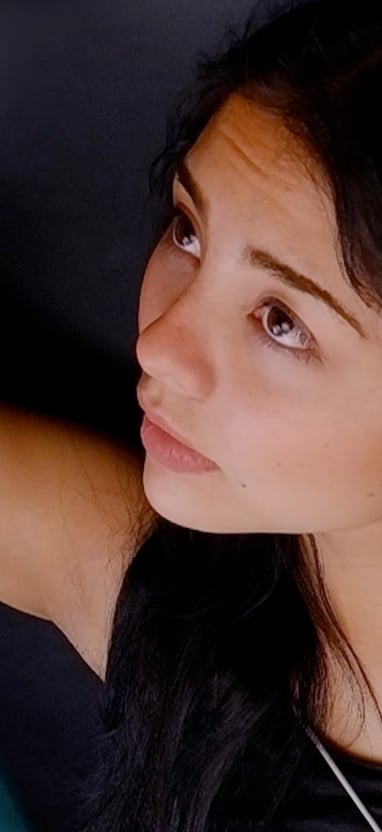 No Safe Word
These are Experimental Videos that include Extreme Tickling, not fetish videos!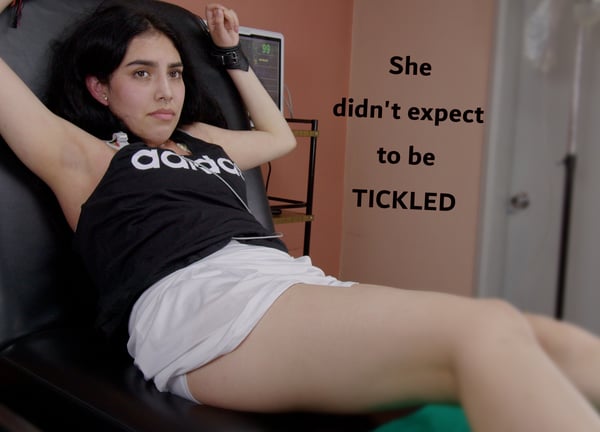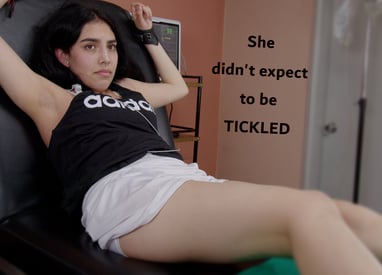 Innocent girls tickled in houses
Without safe word. They can laugh or cry, but they cannot stop the tickling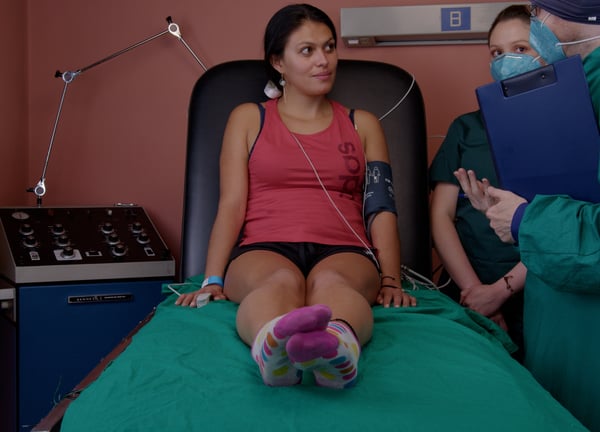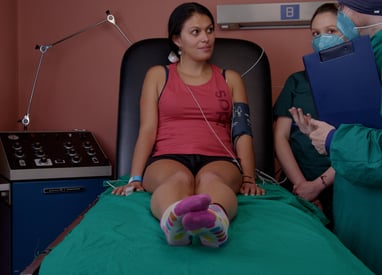 Unaware patient tickled in a real Hospital
These girls didn't know the experiment consist being tickled as much as possible. They signed and now they can't stop the tickling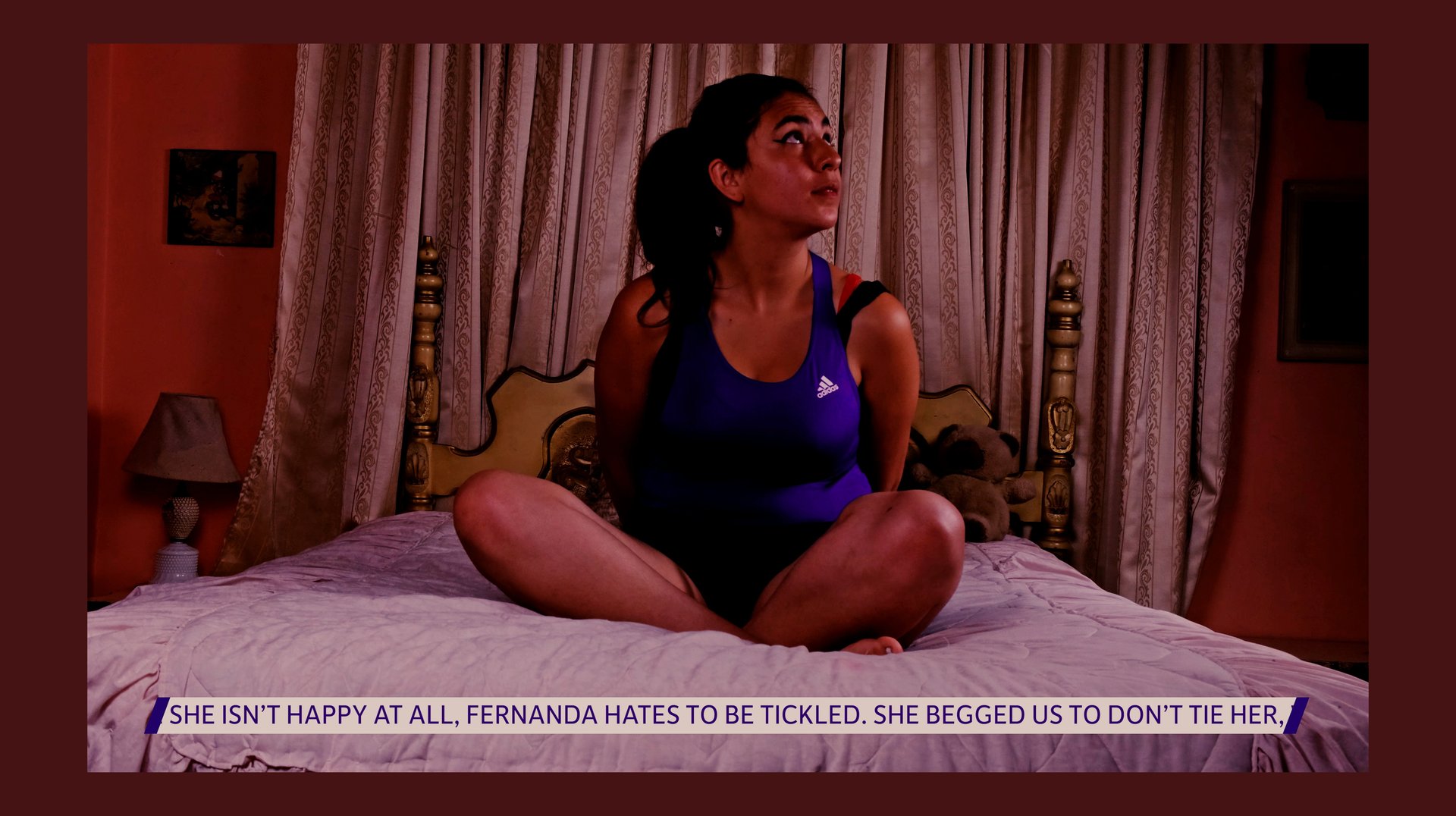 Horrible ticklish Fernanda
They signed and agreed to be tied.
They signed to participate in this experiment that may cause excessive distress, but they don't know they will be tickled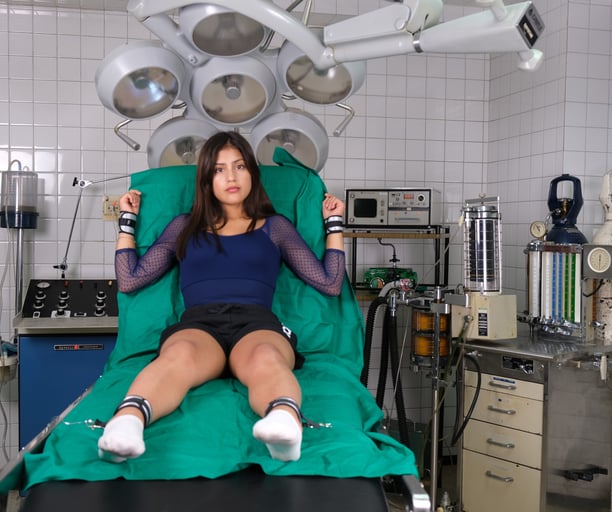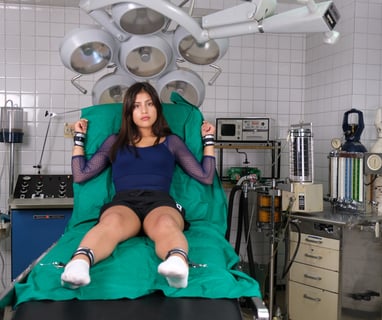 Alina didn't expect to be tickled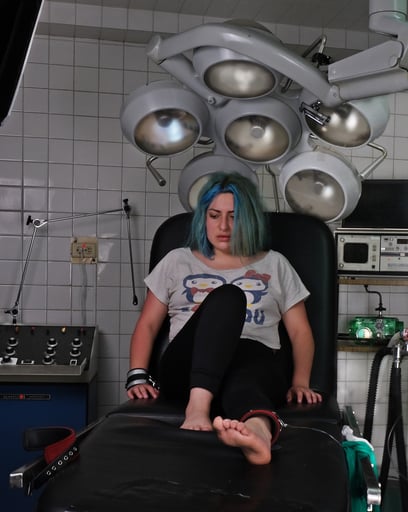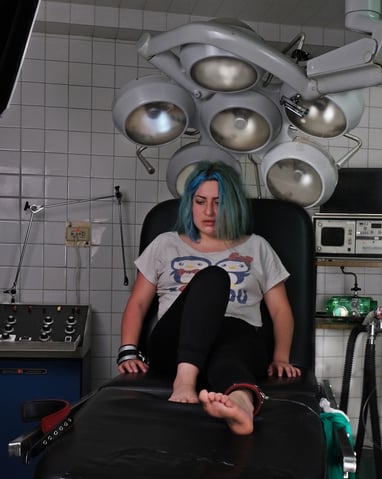 Subscribe to get discounts & free giveaways
You may find our videos worldwide and in other webpages, but remember: our videos are not fetish and all our participants are dressed